Coming Soon...
Fresh Meadows
Refreshing sharpness of Rose Hip and Water Lotus, feels like walking barefoot on early-morning dewy grass.
Top: Lemon, Orange Blossom, Mandarin

Heart: Water Lotus, Rose Hip, Geranium

Base: Ocean Pine, Rosewood, Coriander

Spa Bliss
Just what it sounds like: a day at your favourite fancy spa — but, you know, as a candle.
Think misty plumes of Lemongrass mingling with the earthy freshness of Vetiver and Petitgrain (a type of bitter-orange extract).
Top: Bergamot Mist, Zesty Petitgrain, Lemongrass

Heart: Vetiver Leaf, White Pepper, Grass

Base: Wild Thistle, Touch of Leather 
Spice Rack
All the zing of Indian aromats, rounded off by the sweetness from the maple sugar; perfect for a mid-day mood boost.
Top: Lemon Peel, White Cardamom
Heart: Cinnamon Bark, Indian Bay Leaf
Base: Maple Sugar, Black Pepper, Clove

Golden Elixir

An almost-meditative scent rooted in ancient, native ingredients like Ginger and Guaiac (pronounced: gwa-yak like kayak) blended with lime and coconut for a hint of the tropical.
Top: Ginger, Lime, Tropical Breeze

Heart: Lotus Coconut

Base: Amber, Musk, Guaiacwood
Stay tuned for the launch of those scents and check out the current stock below!
___________________________________________________________
Scarlet Flutes
Pop that bubbly and enjoy the mellow sweetness of a juicy pomegranate, delicately balanced with berries and citrus.


Top: Grapefruit, Lemon, Bubbly

Heart: Pomegranate, Strawberries, Raspberries

Base: Champagne
Dreaming of Tropics
The scent for when you want to be reminded of that dreamy bliss of vacation, sipping fruity cocktails by the water; relaxed, rejuvenated.


Top: Fuji Apples, French Cassis, Kaffir Lime leaves
Heart: Anjou pear, Red Grapefruit
Base: Mediterranean Fig, Guava Nectar, Passionfruit.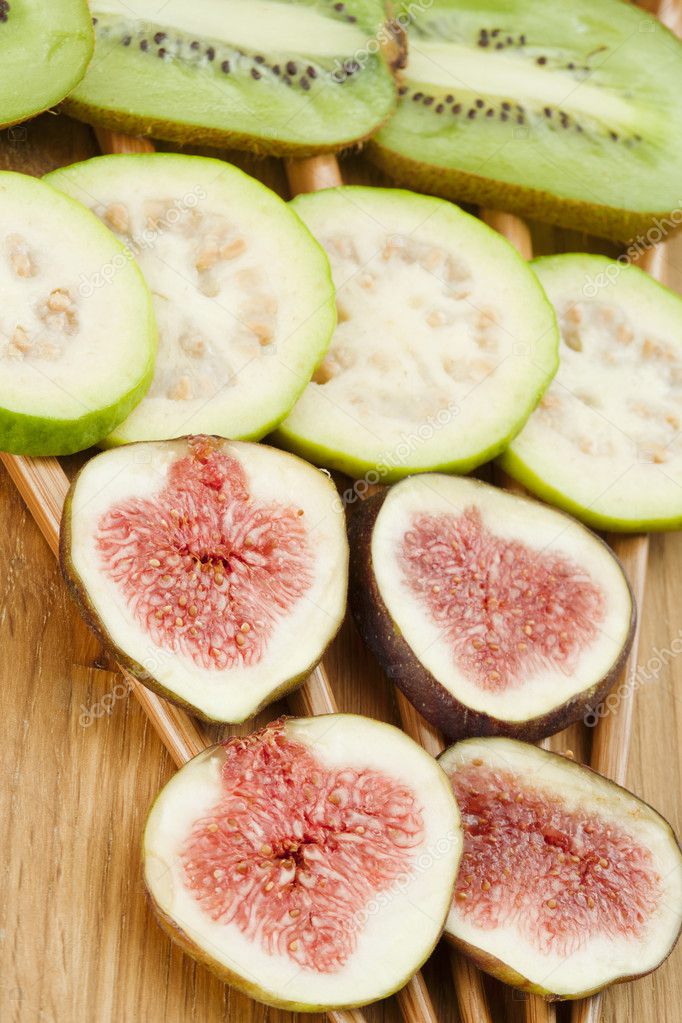 Rouge Bloom
Roses are red, Patchouli is minty,
If you like florals, you'll like this one plenty!

Top: Wild Bergamot
Heart: Freshly Cut Roses, Geranium

Base: Patchouli



Hinoki at Dusk
A fresh, mildly floral blend, with highlights of Yuzu and pear, rounded off with the woodsy smell of the Japanese cypress tree: Hinoki.

Top: Yuzu, Pear, Mandarin

Heart: Ylang Ylang, Plum Blossom

Base: Hinoki, Apricot Wood
 
Deep Woods
Enter the groves with musky notes from Frankincense and Cloves, balanced by the freshness of Orange, Eucalyptus and Spearmint.


Top: Orange, Camphor, Eucalyptus

Heart: Spearmint, Clove, Cedarwood

Base: Frankincense, Myrrh, Sage
Citrus Surf
A serene medley of beach air and citrus with Lemon Blossom and Driftwood, serenaded by Sea salt mist and Coconut.
Top: Sea Salt Mist, Aloe Vera

Heart: Dune Grass, Lemon Blossom, Coconut

Base: Amber, Coastal Jasmine, Sun-Bleached Driftwood